If you have received a traffic citation in the State of Florida, you may be eligible to take our course to avoid having points added to your driver's license. FL online traffic school can take place right in your own home on your PC as you watch a hilarious video with professional comedians who entertain you all throughout the course. Our course is Florida State approved, and when you are finished with your course, we will electronically submit your certificate to the DMV. This saves you from having to mail your certificate and get it to the DMV on time. Comedy Defensive Driving is the #1 course online, and you can finish it in only 4 hours.
Here are a few helpful facts about our online course:
• 100% video course for easy viewing
• No reading, writing, or arithmetic involved
• Stop the video if you need to go to work or school
• Video will automatically go to the place where you left off
• Lower your auto insurance rate by up to 10%
• Over 3,000,000 students have successfully completed our course
Our 4-hour Basic Driver Improvement (BDI) course satisfies court or DMV-ordered classes, so you can avoid losing your license because you have too many points on it. Our Florida BDI traffic school online fulfills the requirements of the BDI and Traffic Collision Avoidance Course (TCAC) and insurance reduction. Some of our students elect to take our course on a voluntary basis to brush up on their driving skills.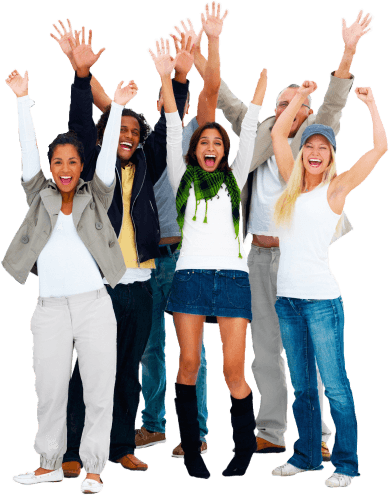 Our Florida Traffic School Online Is a Real Bargain
You can be sure that you are getting the best deal when you register to take our Florida traffic school online. We do not hide any additional fees like many other schools do. You pay only $8.00 for your course to get your ticket dismissed or avoid points on your license. The only other two charges are $7.00 for a required state and processing fee, and a $10.00 certificate fee with email delivery. All our video courses, audios and testing are free. We guarantee that you will not be surprised with extra fees throughout the course. We have an A+ rating by the Better Business Bureau and have been in business since 1989. You can register and get started with your course in less than 5 minutes.
The only course requirements are that you need to have DSL or Broadband and Internet browser. You will also need Adobe Flash Player 8.0 or greater, peripheral devices such as a mouse and keyboard, speakers or headphones, and an operating system, such as Mac, Windows or Linux. You can contact our customer support if you have any questions, and we will be happy to help you. An easy way to get help or answers is by clicking on our live chat. You may also contact us by phone at (972) 573-2700. We also offer tech support FAQs for your help and information. If you would like to email us, you can reach us at support@comedydefensivedriving.com. We will contact you shortly so that you can begin your defensive driving course in Florida as soon as possible.
Florida allows drivers who have been given a traffic citation to attend FL traffic school rather than having points added to their license. If you have received a ticket for a non-criminal moving violation, and you do not have a commercial driver's license, you are eligible to attend a basic driver improvement course instead of receiving points on your license. You may want to take our course even if you have not received a traffic ticket. By doing so, you can qualify for a discount on your auto insurance of up to 10%.
We suggest that you begin your Comedy Defensive Driving course as soon as possible, since you must inform the Clerk of Courts in the county where you received your ticket that you want to go to traffic school and pay an election fee to the Clerk of Courts in the county where you received the citation.