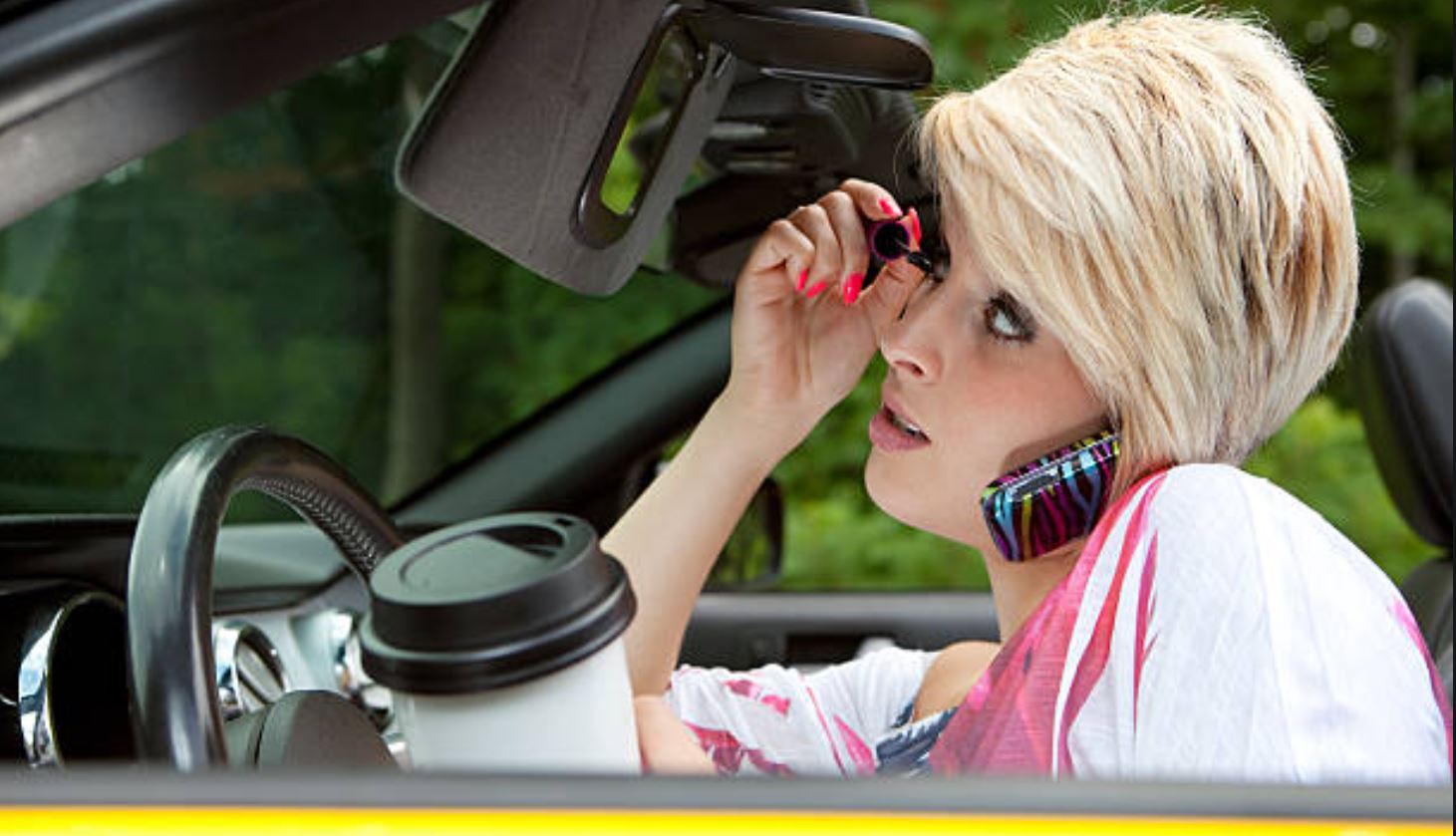 So, you've been caught reckless driving and now you need to do damage control.
The good news is that you've come to the right place. If you've found yourself on the wrong side of the law, we can help. 
With Comedy Defensive Driving, you can simply sign up and complete the best defensive driving course around without even leaving your favorite armchair. So lean back and settle in while we explain a few things about reckless driving and how to
reduce points on your license. 
Firstly, in which state were you driving recklessly and what exactly were you doing? This can be confusing. Are you looking for a speeding ticket point reduction or reckless driving point reduction? Let's look at the three states of New Jersey, Texas, and Florida and see if we can help. Conveniently, these are also all states where you can complete your defensive driving course with Comedy Defensive Driving.
What Defines Reckless Driving?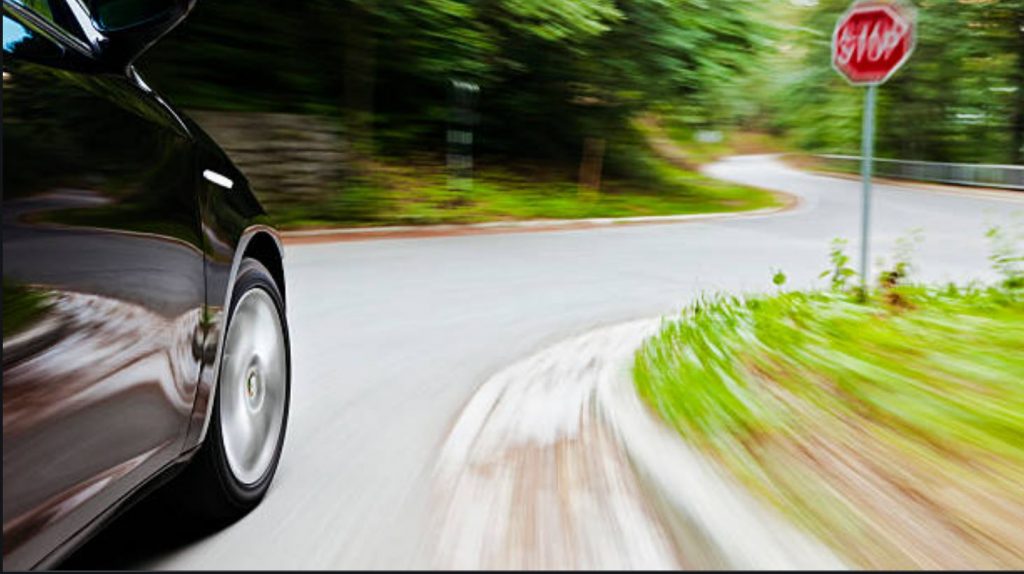 In New Jersey, reckless driving is defined as driving "heedlessly, in willful or wanton disregard of the rights or safety of others, in a manner so as to endanger, or be likely to endanger, a person or property."
In Texas it's very similar: "A person commits an offense if the person drives a vehicle in willful or wanton disregard for the safety of persons or property."
In Florida, reckless driving is (somewhat strangely) defined in two parts:
The defendant drove a motor vehicle, and

The defendant did so with a willful or wanton disregard for the safety of persons or property.
State-wide the law is pretty similar, but it is open to interpretation. That's where a good lawyer can help you out. 
What Are The Reckless Driving Penalties
If your driving has been deemed reckless by a court of law and you want to know what the penalties are, that will most often come down to whether or not this is your first offense. Let's start with Florida this time. The penalties for reckless driving in Florida are: 
First offense, No Bodily Injury or Property Damage

 – 2nd-degree misdemeanor, a $500 fine, with penalties of up to 90 days in jail or 6 months of probation.

Second or Subsequent Offense 

– 2nd-degree misdemeanor, with up to a $1,000 fine and a maximum penalty of 6 months in jail.

Property Damage or Injury 

– 1st-degree misdemeanor, with up to a $1,000 fine punishable by up to 1 year in jail or 12 months of probation.

Serious Bodily Injury

 – 3rd-degree felony, a $5,000 fine, with penalties of up to 5 years in prison or 5 years of probation.
Texas ranks first amongst all states for drunk driving fatalities. Reckless driving can include: weaving in and out of traffic, evading the police, street racing, operating too fast for hazardous roadway conditions, driving while intoxicated by alcohol or drugs, or driving significantly over the posted speed limit. 
Texas is considered somewhat lenient when it comes to reckless driving penalties (it's defined as a misdemeanor), but a reckless driver can often get charged with additional violations to go with the original offense. Usually, you're looking at a fine of $200 and up to 30 days in jail.
In New Jersey, a reckless driving conviction will depend on the circumstances. Possible penalties include:
For a 

first offense

, reckless driving carries up to 60 days in jail and/or $50 to $200 in fines.

For a 

second reckless driving offense

, you're looking at up to three months in jail and up to $500 in fines.
Getting convicted for reckless driving will add five demerit points to your driving record in New Jersey, which has another offense called "careless driving", which will then put two points on your record and can involve up to $200 in fines and a maximum of 15 days in jail. 
"Careless driving" is really negligent driving. And negligent driving can also involve not taking care of the little things when you're not even behind the wheel.
From Reckless to Responsible
If you've been charged with reckless driving, and you feel you've been wronged, then you do have legal recourse. If you're willing to admit that (perhaps) your driving wasn't as responsible as it could have been, then why not take the prudent measure of completing a defensive driving course?
Sure, we can handle your reckless driving point reduction or even your speeding ticket point reduction. That's not a problem. But the real opportunity here is to turn you into a driver who is able to respond in an instant. And isn't that what being response-able really means?

Having taught over 3 million students so far, Comedy Defensive Driving is
confident that the best way to get the message across of learning how to drive defensively is by adding in a few laughs. While the dangers of driving on our roads in America can sometimes be no joke, learning about it doesn't have to be a dull experience. 
We take the serious business of learning how to drive and add some much-needed humor to the 100% online course. We've also been known to have way more fun than the competition and we are super affordable. 
So once you're done with our course you'll be able to leave your comfy chair, strap yourself in behind the seat of the wheel, and enjoy a smooth ride, safe in the knowledge that you've turned reckless into responsible – even if you weren't all that reckless to begin with. Taught by professional comedians, Comedy Defensive Driving will have you laughing while you learn. We make the business of keeping Americans safe on the road seriously funny.