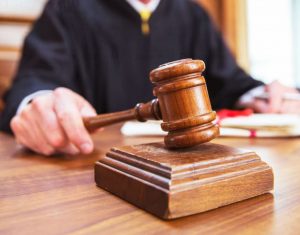 Getting told by a judge in traffic court that you have to attend traffic school can feel like being back in the headmaster's office at school. Perhaps you spent money with a ticket attorney, and now it feels like a waste. 
You "beat the ticket," but you still have to go to traffic school on the judge's orders – where's the justice in that? If you've been court-ordered to attend a certified traffic school, try to see it as less of a punishment and more of a pleasure. Here's why:
Comedy Defensive Driving

offers same-day certification. Simply access the course 24/7 and complete traffic school online in your own time.
Stay at home and study. The coursework is 100% online, meaning you don't even need to get into a car to attend classes. Any laptop, phone, or tablet will work for you to learn on.
Our talented professional comedians will instruct you on how to drive defensively. We'll have you laughing while you learn, giggling as you get what's going on. Evidence has shown that using humor as a way to retain facts is hands down the healthiest and happiest way to learn the rules of the road. 
Upon completion of the course, you can apply to your local insurance company for a discount on your premiums. After all, it's in their best interests to have educated drivers who are aware of the dynamics of driving defensively. 
Greater awareness of what is going on around you and what other drivers on the road are doing will ultimately make you a far better driver. This means you'll be less likely to cause an accident – or be involved in one. 
It takes getting older to realize that you needn't learn every life lesson the hard way. Getting sent to driving school may seem like something to be ashamed of, but it's really a great opportunity to learn good lessons the 'soft' way. 
Remaining alert and free from distraction while you drive is good practice. A driving school will teach you tricks that you can apply on the road that will ensure that there are some lessons you can avoid learning the hard way completely. How to control your speed coming out of a corner is just one of the things we teach.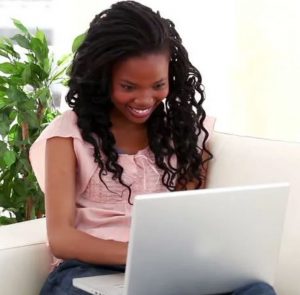 Choosing Comedy Defensive Driving
Laugh while it's just you learning. Study just for one day. And learn to drive defensively as a safeguard. Oh, the things you'll learn when you take a driver improvement course that is on your time and schedule. 
And did we mention that Comedy Defensive Driving is the most affordable driving school in the industry? Our fun, friendly online learning environment will tickle your funny bone without costing you an arm and a leg. 
Upon completion of the course, you will receive no points on your driving license, and your case will be closed with the status of Adjudication Withheld. Provided you don't wind up in traffic court any time soon. You'll be as free as a bird to drive the streets of America, all the wiser for learning how to drive defensively.