Are you wondering how to enter and merge onto a highway or freeway or which driver has the right of way on an interstate? Keep reading to find out! When entering the freeway begin accelerating before you get to the on-ramp. As you enter the on-ramp use your turn signal to let others know your intention to merge. Even if others aren't on the freeway using your signal will help make your turn signal use a habit. Make sure your speed matches that of the traffic already on the freeway. You should be up to their speed by the end of the on-ramp.
When merging with traffic, don't wait until the last second to pick a spot, find yourself a spot before you get there. Vehicles already on the freeway have the right-of-way in Texas.
It is the responsibility of the driver getting on the freeway to get up to speed and merge properly not the other way around. Keep pace with the flow of traffic in your lane.
Don't attempt a lane change into faster moving lanes of traffic until you can keep pace with traffic in that lane. If you're already on the freeway and in the right-hand lane, while it is true that you do have the right-of-way over the traffic entering the freeway, remember that consideration and safety are the fundamental keys. If the traffic permits and if you are not exiting anytime soon, move one lane to the left. It's not a merge lane rule, but try to make their merging experience a nice one. If you can't move a lane over to your left, try not to reduce your speed when another car is entering the freeway unless that's the only thing you can do to avoid a collision.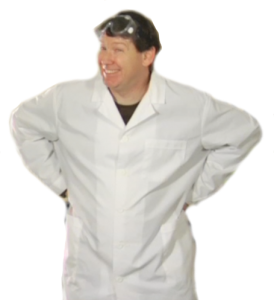 When you have cars behind you, slowing down for one car entering the freeway is not the appropriate action to take. The point of this exercise is to not create a situation that requires everyone behind you to have to apply their brakes. Remember, keeping up your momentum, as well as the momentum of others can help reduce the nation's gas consumption and you guessed it gridlock. So from time to time it may be necessary to increase your speed to allow entering cars to merge smoothly.
All material in this video is the Copyright of Comedy Defensive Driving School. ® is the Federally Registered Trademark of IDT, Inc. All rights reserved 1989-2018