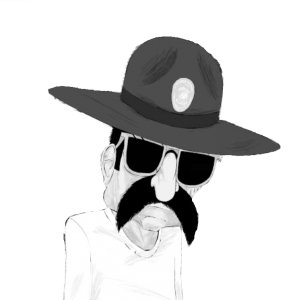 There are many reasons for car crashes.
Here are a few.
• Failure to control speed or driving too fast or too slow for the current road or weather conditions.
• Driver inattention or distraction, covers a wide variety of things from daydreaming, eating, reading billboards, rubbernecking, conversations with other passengers and the most dangerous of them all text messaging while driving. You are four-hundred times more likely to be in a crash if you are texting driving at the same time.
• Failure to drive in a single lane can be a direct result of driver distractions and driving under the influence or driver fatigue.
• Failure to yield the right of way especially turning left is a major cause of collisions. When turning left make sure the way is clear before turning. But the best rule to go by is; the right of way should always be given, never taken.
• Watch your speed, pay attention to your driving, stay in your lane.
Stop, look and listen when stopping and making left turns at intersections, and take an advanced driver training course so you don't make the wrong choices when you find yourself in dire consequences.
All material in this video is the Copyright of Comedy Defensive Driving School® and is the Federally Registered Trademark of IDT, Inc. All rights reserved 1989-2015
**This course fulfills the requirements of the Traffic Ticket Dismissal for ALL courts in Texas and for Insurance reduction. This course can also be taken voluntarily to brush up on your driving skills.**