Garland Defensive Driving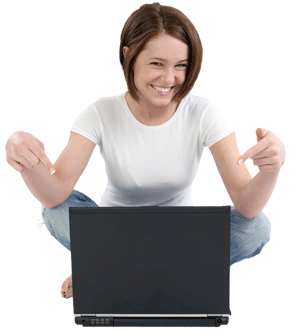 Online Course
Start and stop anytime, anywhere
Created by top comic talent
No reading, no writing, hum…sounds easy
Money back guarantee
Take the course in your underwear
State approved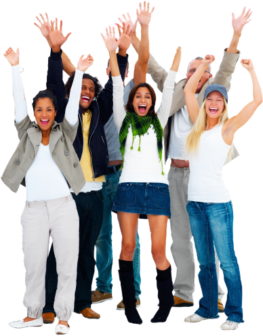 Classroom Course
Lots of locations
Taught by professional comedians
Tickles your funny bone
You'll probably learn something
Money back guarantee
State approved
How to dismiss a ticket with Garland Defensive Driving
Garland is an industrial warehouse complex that grew up to become a city. Now you can shop till you drop. Go to lake Ray Hubbard and spend the day on your boat (or someone's boat.) Garlands now got really nice golf course and even one of the fanciest driving ranges in the country. And if you can't swim or hit a little round ball with a stick, then head downtown and sample the local cuisine and catch some live music.
Whatever you find to do, just don't get caught speeding to get there. The cops in Garland don't put up with traffic violations of any sort. That said if you happen to get nabbed by one of Garlands finest request defensive driving from the court. Why take defensive driving? Because the price of traffic tickets there can cause your heart to stop cold. Luckily its not one of those cities that has a growth plan from traffic ticket revenue so the judges are quick to send you to defensive driving as opposed to milking you for a few hundred bucks and then patting you on your backside and sending you on your way.
If you're one of those individuals that was smart enough to request defensive driving, then look no further than Comedy Defensive Driving, its the only way you're going to be able to find the humor to look past the fact that you got popped for 1 mile an hour over what the man says you can drive and realize that its probably a good thing that you take a little remedial drivers education because even if you are the greatest, most knowledgeable driver on this planet, you still can't drive one mph over in Garland.
Since 1989 Comedy Defensive Driving School offers a simple, fast and fun way to complete a Texas (TX) defensive driving course for drivers education, auto insurance reduction or traffic ticket dismissal. Completion of a Comedy Defensive Driving School class is approved by the Texas Education Agency and accepted by all courts in Texas (TX) for ticket dismissal. Sign up for a Defensive Driving course online or attend a class near you.
During registration you will have the option to choose one of the following delivery methods:
FREE    Standard Delivery via USPS
$24.95  Priority Overnight via FedEx
$19.95   Standard Overnight via FedEx
$17.95   2nd Day Air via FedEx