Amarillo Defensive Driving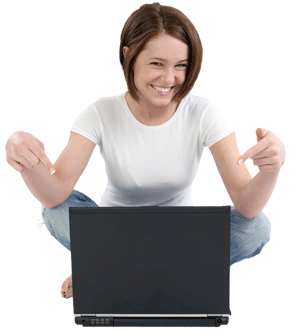 Online Course
Start and stop anytime, anywhere
Created by top comic talent
No reading, no writing, hum…sounds easy
Money back guarantee
Take the course in your underwear
State approved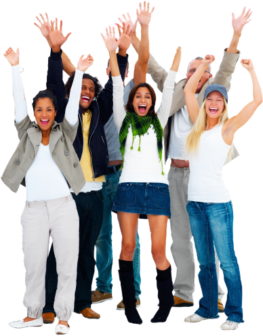 Classroom Course
Lots of locations
Taught by professional comedians
Tickles your funny bone
You'll probably learn something
Money back guarantee
State approved
How to take Amarillo Defensive Driving
Like the preverbal question "which came first the chicken or the egg" was Amarillo named after the animal or was the animal named after the city, and if so, why would you name your city after a weird little animal or why would you name a weird little animal after a city. I do ponder.
Either way the cops in Amarillo don't like you speeding in their town and they do hand out the traffic tickets! Now I know its not as bad as being named after a weird little animal that curls up in a ball when you scare it but some folks look at getting a traffic ticket as akin to doing hard time and dang it if you elect to take defensive driving to get rid of that ticket then you've got to get back out on those very same roads you got the ticket on and pass them very same officers who gave you the traffic ticket in the first place.
So slow down amigo, take a breath and spit out of some of the dust that's collected between your teeth. Don't dread the courts sentence of hard-time cause you can "Laugh Your Class Off" with the hilarious Comedy Defensive Driving, Online Course.
Written by some of the top comedic talent in Hollywood so you know its got to be Funny! And we've been 25 years in the biz, so you know we'll be here next time. If you've been procrastinating up to the courts due date next-day certificate delivery can be your's for a mere pittance more. So what are you waiting for click the "Enroll Now" button and lets get started.