Abilene Defensive Driving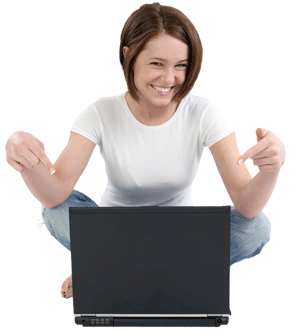 Online Course
Start and stop anytime, anywhere
Created by top comic talent
No reading, no writing, hum…sounds easy
Money back guarantee
Take the course in your underwear
State approved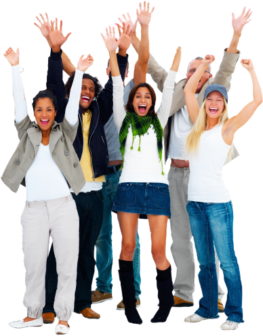 Classroom Course
Lots of locations
Taught by professional comedians
Tickles your funny bone
You'll probably learn something
Money back guarantee
State approved
How to take defensive driving in Abilene.
Abilene has grown a whole bunch since group of cattle ranchers decided it was the perfect place to make a shipping point for their livestock up to Abilene, Kansas. Hence forth the name Abilene. There is so much more than rattlesnakes and cattle trucks now that theres even a spot of traffic from time to time, and with traffic comes those pesky traffic tickets.
Even though you were unfortunate to be caught and given a traffic ticket you were obviously smart enough to ask for defensive driving or you wouldn't be reading this. Everyone knows its way cheaper than paying the ticket and it doesn't wind up on your driving record making your insurance rates go up as well.