Steering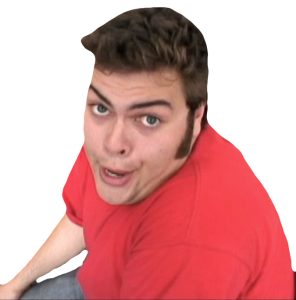 Recently a major motor vehicle manufacture recalled 370,000 vehicles manufactured due to potential corrosion to their "steering shaft" (that's a non-sexual reference) which may result in loss of steering. If your car was recalled, did you drive it to the dealer or did you have it towed? Hopefully you had it towed. If you lose your power steering, grip the wheel tightly in order to turn. Stop as soon as possible. If the power steering has failed because the engine has cut out you may need extra pressure on the brakes to stop the car.
Loss of steering can happen if a hydraulic line breaks or is cut by debris kicked up from the road. Usually this type of steering loss is gradual. If you feel the steering start to get heavier then get the car off the road and have it taken to the garage. Attempting to drive to the garage will only put you and others in danger.
Older cars can experience failure because of a break in the mechanical linkage. In this instance you have no directional control. You need to stop as soon as possible. Your forward motion will be dictated by the road surface, wheel balance, tire pressure and the front-end alignment.
Always check your power steering fluid and be sure to top it off. Should you change or flush the fluid? Most quick oil change shops offer this service.
There are many theories on power steering changes. Some will say changing it can help to prolong the life of other, more expensive power-steering components such as the power-steering pump and the power-steering rack. Others will argue that unless your manufacture recommends it or your power steering is giving you trouble, there is no reason to bother with a power steering flush. Do your research and make your own decision.
All material in this video is the Copyright of Comedy Defensive Driving School. ® is the Federally Registered Trademark of IDT, Inc. All rights reserved 1989-2018 **This course fulfills the requirements of the Traffic Ticket Dismissal for ALL courts in Texas and for Insurance reduction. This course can also be taken voluntarily to brush up on your driving skills.**