Scene of The Crash
What if you are in a crash or are one of the first at the scene of the crash. You must stop and render aid or get help for the injured. If involved in non-injury crash move the vehicles out of the way or place flares before and after the scene. Be sure to exchange contact and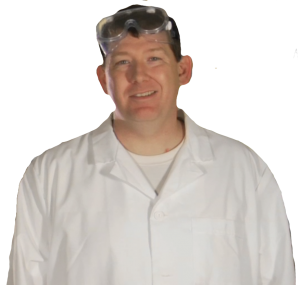 insurance information.
When involved in a non-injury collision situation, do the following:
• Try to make every reasonable effort to move the vehicles to avoid blocking the regular flow of traffic.
• If you cannot move the vehicles involved and you have flares, place them about 500 feet before and after the scene of the crash.
• If you are involved in the collision, you will need to exchange information with the other driver or officer on the scene.
Make the exchanged information as specific as you can and include the following:
• The name, address, and a contact number of the vehicle owner and driver, if they are different.
• The license plate numbers of the vehicles involved and driver's license numbers of drivers involved and the name of the liability carrier for the vehicles involved.
If its a serious crash, procedures are different. Following these guidelines will help you:
• Park far enough back so as not to be an obstruction to traffic or the emergency vehicles
• Call 911 and give them as much specific information as possible
• Remaining calm will help you keep your focus – and remember to keep breathing, this will help keep You calm
• After safely exiting your vehicle, make a through assessment of the crash scene
• If there is any immediate danger from smoke, fire, hazardous materials or any other source, stay away from that area of the crash
• If any of the victims are injured – Do not try to move the victims unless their lives are in immediate danger
All material in this video is the Copyright of Comedy Defensive Driving School® and is the Federally Registered Trademark of IDT, Inc. All rights reserved 1989-2018 **This course fulfills the requirements of the Traffic Ticket Dismissal for ALL courts in Texas and for Insurance reduction. This course can also be taken voluntarily to brush up on your driving skills.**