Road Conditions – Texas Defensive Driving Online Course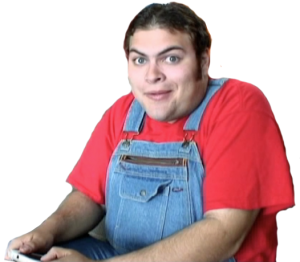 According to the American Association of Highway and Transportation Officials (the feared AAHTO), approximately 50% of all roads in the U.S. are in poor condition. Local and state highway departments continually strive to improve or update these roads but too many accidents occur each year due to bad road conditions.
When construction sites are in force, a number of potentially life-threatening situations are involved. Avoiding a collision becomes more difficult when areas of the road are in bad condition and there are no signs to warn drivers. These areas in the roads and highways that need fixing cause quite a few accidents before they are addressed.
When road construction is taking place, precautions must be taken to:
• Follow signs
• Avoid construction workers
• Maintain safe driving habits
The most common types of bad roads:
• Shoulder Drop Offs – When there are about two inches or more below the roads surface on a shoulder, a drop-off area forms and can easily cause a head-on accident. This happens when the driver panics and abruptly yanks at the steering wheel to get the car back on the road and turns the car into oncoming traffic.
• Slippery When Wet – Hydroplaning is the cause for a large percentage of auto accidents that take place during heavy rains. Highways become very slippery when rains are heavy. Drivers must reduce speeds and take turns slower during these times.
• Ice Patches – Ice patches form on the road when it rains in cooler weather, then the temperatures drop below freezing. During these situations, drivers must exercise additional caution and be on the lookout for what is know as Black Ice, which can't be seen until its too late and you suddenly find yourself spinning off the road.
• Potholes – When chunks of the road are missing, this are called potholes. Some very severe collisions occur because drivers hit large potholes and suddenly find themselves driving straight towards another vehicle, or it breaks a suspension part or blows out a tire and leaves them stranded on the side of the road. Drivers are encouraged to alert local authorities when they discover that a pothole is present.
• Work Zones – or Construction Zones, are especially important because motorists must pay special attention to road signs. Work zones often indicate shifts in lanes as well as uneven roads. Therefore drivers must maintain extreme awareness while driving in a Work Zone or Construction Zone
All material in this video is the Copyright of Comedy Defensive Driving School. ® is the Federally Registered Trademark of IDT, Inc. All rights reserved 1989-2018 **This course fulfills the requirements of the Traffic Ticket Dismissal for ALL courts in Texas and for Insurance reduction. This course can also be taken voluntarily to brush up on your driving skills.**