Road Conditions
On poor roads speed matters the most, because if you're going too fast, you'll have a hard time maneuvering around any obstacles that might be in your path. In poor road conditions, slow down. You'll be able to make sudden stops or direction changes. When approaching a railroad crossing, road construction, low water crossing, slow down.
The most common types of bad roads:
• Shoulder Drop Offs – When there are about two inches or more below the roads surface on a shoulder, a drop-off area forms and can cause a number of auto collisions, especially if you over correct when steering back onto the road.
• Slippery When Wet – Hydroplaning is the number one cause of auto accidents that take place during when it rains. Highways become very slippery when rains are heavy. Drivers must reduce speeds and take turns slower during these times.
• Ice Patches – Ice patches form on the road when in freezing weather. Drivers must exercise additional caution.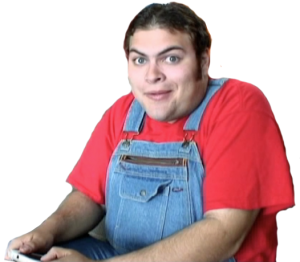 • Potholes – When chunks of the road are missing, severe motor vehicle collisions may occur, not to mention the damage they can do to your vehicle. Drivers are encouraged to alert local authorities when they discover that a pothole is present.
• Work Zones – When traveling through a construction zone, motorists must pay special attention to road signs. Work zones often indicate shifts in lanes as well as uneven roads. Driver must maintain extreme awareness while driving in a Work Zone
• Oil and Chip – Before a road is resurfaced, many construction companies will use oil and chip to temporarily fix the problem. This causes the roads to become extremely slippery when left for lengthy periods of time. Predicting the location of bad roads is impossible. And remember to always pay attention to road signage.
All material in this video is the Copyright of Comedy Defensive Driving School. ® is the Federally Registered Trademark of IDT, Inc. All rights reserved 1989-2018 **This course fulfills the requirements of the Basic Driver Improvement Course (BDI) the Traffic Collision Avoidance Course (TCAC) and Insurance reduction. This course can also be taken voluntarily to brush up on your driving skills.**