Rain
Rain can be blamed for thousands of accidents every year. When the roads are dry you have better traction between your tires and the road. Add water to the mix and suddenly the whole picture becomes shall we say…muddled.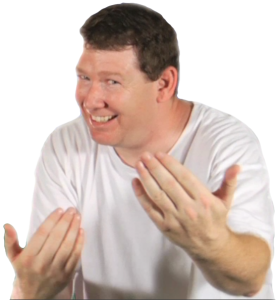 The simple and most logical course of action to take when it rains is to slow down.
• Increase the following distance between you and the vehicle in front of you.
• Turn on your headlights and your windshield wipers. In some states the law mandates when your windshield wipers
• Are on your headlights must be on.
• When it hasn't rained in a while, be careful in the first ten minutes. The water can cause the engine oil and grease that has collected on the road to rise up and cause you to loose traction.
• Drive at a slower pace.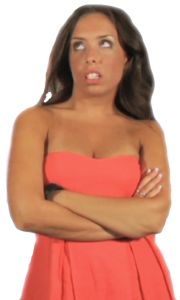 • When coming to a stop, don't brake hard, brake gently. This not only increases the stopping distance between you and the car in front of you, it's also a warning to the car following you.
• Use your turn signals earlier than normal. You do use your turn signals right?
• Try to drive to the middle of the road to avoid the water pooling on the right.
• Turn off cruise control. You could find yourself hydroplaning.
• When approaching a large puddle try to find a route around it rather than drive through it. If you can't avoid driving through it, then slow down considerably. Water splashed up into the engine compartment could damage your electrical system.
• When you are through that puddle, lightly tap your brakes to dry them off.
• Never attempt to cross running water. Water is a powerful force and it doesn't take much lift a car off its tires.
• Avoid passing other vehicles in the rain especially on a two-lane highway.
• Be aware of the splash made my large trucks and cars coming from the other direction.
• If you have to stop in a hurry – pump your brakes rather than standing on them. If you have anti-lock brakes then just apply firm steady pressure. The braking system will pump the brakes for you.
• If it's raining so hard you can't see the front of your hood or you can't drive faster than 20 miles per hour, then get off the road.
All material in this video is the Copyright of Comedy Defensive Driving School. ® is the Federally Registered Trademark of IDT, Inc. All rights reserved 1989-2018 **This course fulfills the requirements of the Traffic Ticket Dismissal for ALL courts in Texas and for Insurance reduction. This course can also be taken voluntarily to brush up on your driving skills.**