Proper Usage of Seat Belts
Seat belts take the brunt of the impact instead of your body taking it through glass and steel. Your seat belt can help protect your chest from being crushed by the steering wheel and can help keep your windshield out of your face in case of an accident. Remember the seat belts are designed to hold you in your seat on impact and to help you absorb the force of the crash at the strongest areas of your body.
The pelvis is a very strong bone capable of withstanding great force so your lap belt should be worn two to four inches below the belt line but not over your abdomen, but low on the lap against your thighs. Adjust it so it's comfortable and snug. Your shoulder belt should come over your shoulder and across your chest. Never behind your back or under your arms. Make sure it's not too slack. There should only be room enough for a clenched fist between your belt and your chest. If there is slack, adjust it. In most cars a gentle tug will do. Pull the shoulder belt out about five inches and let it go.
During pregnancy seat belts can still be worn effectively. In order for expecting moms to get their maximum protection from seat belts they should make sure they seats are in an upright position.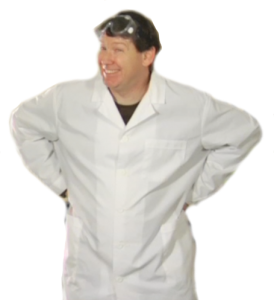 Extend the latch plate and seat belts as far as possible. Sometimes a longer belt might be necessary. Extenders are available from car dealers, usually at no extra charge. Position the lap belt as low on your hips as possible. It should settle snuggly around the hip and pelvic bones and across the upper thighs. There should be no slack in the lap belt portion. Attach the buckle until it clicks.
All material in this video is the Copyright of Comedy Defensive Driving School. ® is the Federally Registered Trademark of IDT, Inc. All rights reserved 1989-2018 **This course fulfills the requirements of the Basic Driver Improvement Course (BDI) the Traffic Collision Avoidance Course (TCAC) and Insurance reduction. This course can also be taken voluntarily to brush up on your driving skills.**