Organ Donation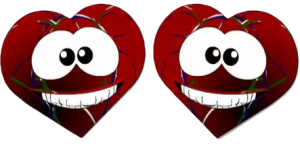 Transplantation is one of the medical miracles of our time, which gives people with diseased or damaged organs and tissue – lungs, hearts, eyes – a second chance at health and life. In the United States, the number of people waiting for organ transplants keeps going up – 75,000 … 80,000…85,000.
Organ and tissue donors are in short supply. Everyday about 15 people die before replacement can be found. Every 13 minutes another name is added to the list. The number of people needing transplants continues to grow. The majority of Americans say they support organ and tissue donation. Many have signed organ donor cards or have checked yes to donation on their driver's licenses.
One donor can help as many as 50 individuals. Each person who becomes an organ donor has the potential to restore the health of more than 50 different individuals. Almost anyone from infants to the elderly can become a donor. One donor can save the lives of as many as 8 people on the waiting list.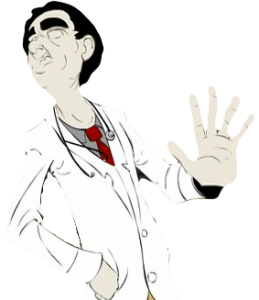 Get the facts. Don't let the myths stop you from saying "yes." Despite the enormous potential, people often say "no" to organ donation because of misunderstandings about the process. The most prevalent myth is that if you are a donor, and people know you are a donor, the doctors won't take care of you.
Another area of misunderstanding involves organ and tissue allocation. Some people mistakenly think wealthy people and celebrities are given priority. The allocation of organs is based on medical need. The organ sharing process is fair and impartial. It isn't who you are; it's how sick you are. Doctors look for organs that are the right physical and medical match.
All material in this video is the Copyright of Comedy Defensive Driving School® and is the Federally Registered Trademark of IDT, Inc. All rights reserved 1989-2018 **This course fulfills the requirements of the Traffic Ticket Dismissal for ALL courts in Texas and for Insurance reduction. This course can also be taken voluntarily to brush up on your driving skills.**