Off Road, Skid Recovery – Texas Defensive Driving Online Course
A major cause of highway crashes is improper off- road recovery. When a driver tries to force their way back onto the road after two or more wheels have dropped off the pavement, improper off-road recovery takes place.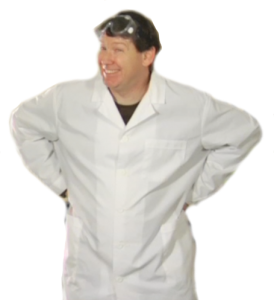 The jolt from the unexpected drop often causes the driver to over-react and snap back onto the road. At this point if the driver leaves their foot on the gas, they often end up crossing lanes into oncoming traffic. In any skid situation immediately take your foot off the gas pedal.
Don't brake. Applying the brakes in a skid could cause loose of control.
Don't hold your breath. Holding your breath during an emergency situation you won't react because your eyes will tend to fixate on the ensuing problem. Breathe, keep your eyes moving and steer into the direction you want your vehicle to go. Be looking for that "out" to keep you alive. Once the vehicle has slowed down, slowly apply brakes to regain control of the vehicle. The average driver is involved in a crash once every ten years.
All material in this video is the Copyright of Comedy Defensive Driving School® and is the Federally Registered Trademark of IDT, Inc. All rights reserved 1989-2018 **This course fulfills the requirements of the Traffic Ticket Dismissal for ALL courts in Texas and for Insurance reduction. This course can also be taken voluntarily to brush up on your driving skills.**