100% COMEDY – 100% VIDEO – NO READING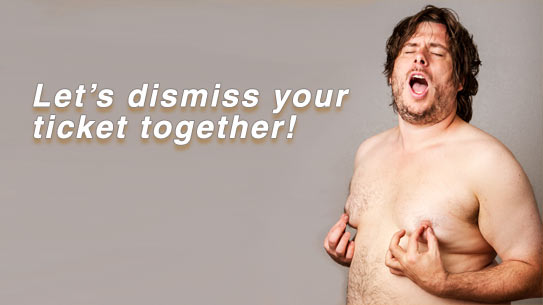 Don't worry, this guy ain't teaching!
Thankfully, Not A Nude Dude
Defensive Driving
Online Course
But YOU could take this course nude!


(Just keep the naked selfies to yourself)

FREE certificate delivery
Speed through only 5 hours of video


(1 hour of break time)

Lowest permitted price in Texas!
Use Coupon Code *SPEED
Trusted by over 3 million students!
Frequently Asked Questions
What are you waiting for???
Looking For a 'Real' Class?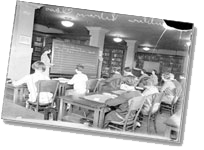 If you're tired of being a slave to the Internet, then try one of our classroom locations instead. Taught by real live comedians we find living on sofas in the back of comedy clubs, these guys and gals only purpose in life is to make sure you enjoy your class… you can't get better than that. So no matter what city you're in, Austin, Dallas, Fort Worth, Houston, San Antonio or anywhere else in the State of Texas we probably have classroom course for you.
Texas Defensive Driving
Our online defensive driving courses are for Texas residents looking for a state-approved way to get that pesky traffic ticket dismissed—and best of all, you don't even have to leave your home. Millions of Texans have completed our defensive driving online courses, which covers Texas traffic law in a highly entertaining manner. Take the course on your own time and with your preferred platform (PC, iPhone, tablet, and more). Learn about defensive driving in Texas with the most entertaining course on the market! Registering online is fast and easy and allows you to get started right away.
Comedy Defensive Driving School? is the Federally Registered Trademark of IDT, Inc. All rights reserved 1989-2018 Texas Education Agency Approved Course for Texas Defensive Driving – Comedy Defensive Driving C1910/C1965 – International Driver Training, Inc. CP333 **This course fulfills the requirements of the Traffic Ticket Dismissal for ALL courts in Texas and for Insurance Reduction. This course can also be taken voluntarily to brush up on your driving skills.**