Myths and Misconceptions – Texas Defensive Driving Online Course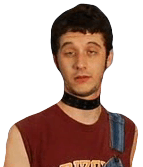 Not only should you monitor the amount of alcohol you put into your system you should also remember to use logic and reason which is really hard to do while under the influence of alcohol.
There is one and only cure for intoxication – the only antidote to your self-induced illness is… Time
Popular myths and misconceptions are:
• Drinking coffee. You will be wide-awake and still drunk.
• Taking a cold shower. You'll be wide-awake, wet and still drunk.
Time is the one and only cure for intoxication.
There are 2 things that determine your blood alcohol concentration level:
• The amount of alcohol consumed
• The time it took you to consume it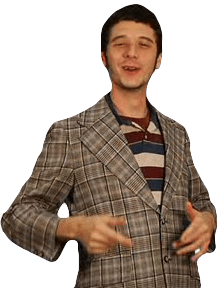 Food does not cure intoxication. A full stomach may delay the effects, but it will not prevent the effects… the bottom line, if you are drinking, you will become intoxicated. Now most people think fruity drinks don't contain as much alcohol just because you can't taste it, does not mean it's not there. Most of the time, your piña colada contains even more alcohol than your normal everyday drinks.
A lot of people think if you're driving in the hot sun you will simply sweat the alcohol out of your system. A few things to remember, alcohol begins to take effect immediately. As soon as you drink alcohol, within moments it makes its way down to your lower intestines, merging into your bloodstream, past the liver and up to your brain – within a matter of minutes, alcohol produces a willingness to take greater risks and deciding to drive. In the moment, you're thinking about what's happening, not, what could happen. Alcohol also causes a lack of emotional control. If you're drinking and you decide to drive, expect to get caught because they're looking for you.
All material in this video is the Copyright of Comedy Defensive Driving School® and is the Federally Registered Trademark of IDT, Inc. All rights reserved 1989-2018 **This course fulfills the requirements of the Traffic Ticket Dismissal for ALL courts in Texas and for Insurance reduction. This course can also be taken voluntarily to brush up on your driving skills.**