Kids In Cars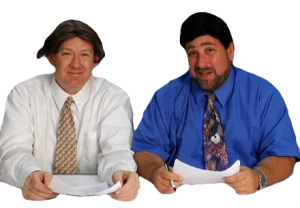 Leaving kids and pets in cars unintended on a hot day can result in death. A car parked in direct sunlight, with the windows all the way up, can reach up to 170 degrees in only 15 minutes causing the temperature on a child or pet to rise above 105 degrees, causing a heat stroke because their little bodies can no longer produce sweat.
When the body can't sweat anymore it loses its ability to regulate temperature, causing circulation and vital organs to fail, resulting in death. In 2008, 43 children died from being left in a vehicle, and over half were said to been "forgotten". Many pets were forgotten as well.
If you drive with your child or pet in the vehicle make little reminders that will help you remember that you have a child or pet with you. Write a sticky note and put it on your steering wheel or tie a string around your finger to remind you that you have a child with you. When it's only 85 degrees outside it only takes about 7 minutes to get above 100 degrees in a car and about 30 to get around 120 degrees.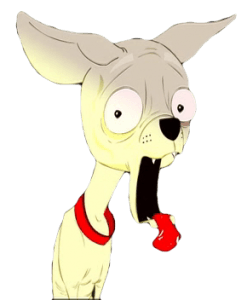 When is 75 degrees outside it takes about the same amount of time to get over 120 degrees. All reported deaths involving children, 1/3 of them were kids who let themselves into an unlocked vehicle. They died in the sweltering heat because of their lack of ability to let themselves out. To solve this problem just make sure your car is locked before they get in the car! Don't leave your keys around where your kids can get them, or the dog.
Never leave your children and pets unattended in a locked car. Kids and pets die every day because they're left inside vehicles. If you've got to leave your vehicle unattended, here are a few tips for you to remember:
• Be quick with your errand.
• Try to find some shade to park under, open the windows as much as possible.
• Teach your children or pet how to open the door.
• Always leave your pets with plenty of water. Come to think of it leave water for your kids too!
All material in this video is the Copyright of Comedy Defensive Driving School® and is the Federally Registered Trademark of IDT, Inc. All rights reserved 1989-2018 **This course fulfills the requirements of the Traffic Ticket Dismissal for ALL courts in Texas and for Insurance reduction. This course can also be taken voluntarily to brush up on your driving skills.**