Implied Consent, Zero Tolerance, Open Container Laws – Texas Defensive Driving Online Course
Implied Consent – Zero Tolerance and Open Container Laws – Texas Defensive Driving Online Course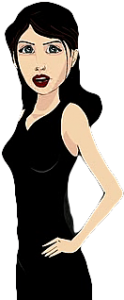 Implied Consent Zero Tolerance and Open Container Laws


Implied Consent
Under the Implied Consent, Zero Tolerance and Open Container Laws of Texas, any person who operates a motor vehicle in the state is deem to a consented DUI Chemical test, it serves as a means for gathering evidence against the DUI defendant by the testing of the blood, breath or urine in other words by getting in your car and driving you just wrote a permission slip. The testing has to be a result of a lawful arrest by a peace officer and it has to be a reasonable cause to believe that the driver was under the influence of a chemical substance. By getting in your vehicle and putting the keys in the ignition you have legally consented to be tested for a chemical substance, sometimes you may have the choice of what test to take: breath, blood and urine.

However many cities are passing new laws to get the officer the right to give you a blood test. Whether you choose it or not. These tests are there for the police officer to play doctor and for your protection as well. If your results show you to be intoxicated, believe it or not the test will prove it. Don't take the chance to be mistaken for a drunk. If you really are intoxicated and refuse to take the test or are unable to take it, you will face suspension of your driver's license and the refusal can be used against you in court.

The officer is most likely not going to give you time to call your attorney to ask him what to do and he is definitely not going to wait for your attorney to arrive before administrating a test. You can refuse to take the test but the consequences are a license suspension. Realistically the officer and the court assume you were refusing because you were really intoxicated and don't want to get busted, guess what you already are. Remember, under the Implied Consent Law, you have already given your consent.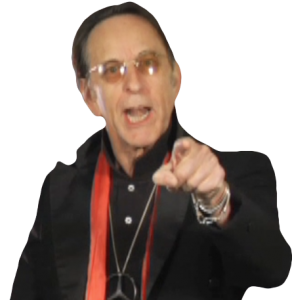 Zero Tolerance
If you're under 21 years old and pulled over for suspicion of impaired driving, the police officer will ask you to submit to a breath test. If there is any detectable amount of alcohol in your bloodstream you will automatically go to jail and forfeit your driver's license along with community service and alcohol awareness programs.

Open Container Laws
The open container law prohibits open container of alcoholic beverages to be located in the passenger compartment of motor vehicles operated on public roadways, so if you need to transport alcohol, even if it's only home from the grocery store, secure it in the trunk. If the seal of the bottle of alcohol it was broken at the party, leave it there. Even if you are the designated driver, leave it there. If any alcohol container is within reach of you or any passenger, you are in violation of this law. If you drive an SUV or a station wagon that means the container must be in the very back of the vehicle were the driver or passenger, cannot reach it. If you drive a pickup, the container must be in the bed area. If the pickup has a sliding glass rear window. The container must be far enough back so that neither the driver nor the passenger can reach it. All sealed bottles or un-open cans are better of traveling in the trunk.
All material in this video is the Copyright of Comedy Defensive Driving School® and is the Federally Registered Trademark of IDT, Inc. All rights reserved 1989-2015
**This course fulfills the requirements of the Traffic Ticket Dismissal for ALL courts in Texas and for Insurance reduction. This course can also be taken voluntarily to brush up on your driving skills.**