Habits You Teach Your Kids
Habits, You Teach Your Kids – Yes Virginia habits things learned from repetition or learned through observed behavior, but for this article its what they have learned from watching.
On a Sunday afternoon, a father and his friends are watching a football game. Their team is losing by two points with one second left. A field goal would win the game and put them into the playoffs. There's the snap….it's wide right. No good. In the midst of the emotion comes a little voice. "Damn it." Daddy's little boy had just uttered his first curse word. Laughter ensues from everyone but the father. Where the hell did he learn that word? He learned it from watching his father. Your kids are carbon copies of you. They watch what you do and think that's the way it's suppose to be done.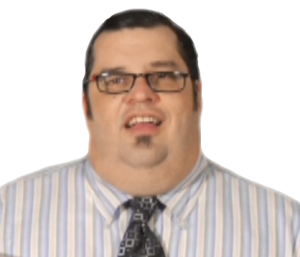 Teaching and doing are very different. The old adage of, "Do what I say, not what I do," seems to be the very model today's parents follow. When you are driving, your kids are watching and learning. If you're an aggressive driver, they will become aggressive drivers. If you teach defensive driving yet you drive aggressively, they will follow what you do, not what you say.
If want your kids to grow up to be responsible drivers then teach them with your actions and not just your words.
• Like using the seat belt every time you get into the car and making sure every one else is belted.
• Obeying the speed limits
• Being a courteous driver
• Treating others with respect.
• Never letting anger get the best of you.
• Removing all distractions.
• Teach your children the right way to drive and they will teach theirs the right way.
There was a penalty flag on the play. Off-sides on defense. Re-kick. This time….still wide right. Some teams just don't belong in the playoffs.
All material in this video is the Copyright of Comedy Defensive Driving School® and is the Federally Registered Trademark of IDT, Inc. All rights reserved 1989-2018 **This course fulfills the requirements of the Basic Driver Improvement Course (BDI) the Traffic Collision Avoidance Course (TCAC) and Insurance reduction. This course can also be taken voluntarily to brush up on your driving skills.**