Fog
Fog reduces your visibility. Makes it hard for others to see your car, makes it difficult to judge distances and makes it difficult to see signs and lane markings. When traveling in foggy weather, turn on your headlamps and slow down. If possible, use fog lamps or low beam headlights and remember when you have your headlights on, not only can you see others, but others can see you better as well. Never use your high beam headlights. High beam head lights can reflect back off the fog and blind you. In heavy fog, you may have to use the roadway edge-line or the right edge of the roadway as a guide. When in fog, remember, visibility is reduced, you cannot see the road signs, it's difficult to judge distances, and it reduces the effectiveness of your headlights.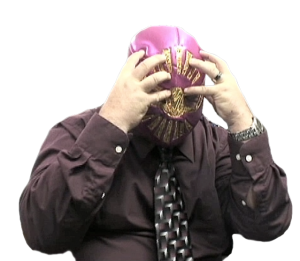 Imagine if you could only see 60 feet in front of you that would mean your reaction time is only 60 feet. Let's say you're traveling at 60mph, at that rate of velocity, you would be moving at 88 feet per second. That means if it took you 3 seconds to react to obstacles in the roadway, then by the time you come to a complete stop, you will have over-shot your target stopping distance of 60 feet by a mere of 204 feet.
60 mph in fog, 60 feet to react just won't hack it. Reduce your speed even more when you see headlights or taillights ahead. It could be someone who can't see the lanes in the road, driving down the middle of the roadway. Someone might be stopped, barely moving, or driving down the wrong side of the road. If the fog is so thick that you do not feel comfortable driving at least 13 mph, pull completely off the highway an stop anywhere but on the highway or the highway shoulder, that could cause a multi car pile-up. If you insist on driving out in the fog, do yourself a favor by leaving early. Allow yourself plenty of time to get where you are going.
All material in this video is the Copyright of Comedy Defensive Driving School. ® is the Federally Registered Trademark of IDT, Inc. All rights reserved 1989-2018 **This course fulfills the requirements of the Basic Driver Improvement Course (BDI) the Traffic Collision Avoidance Course (TCAC) and Insurance reduction. This course can also be taken voluntarily to brush up on your driving skills.**