Age – The Human Element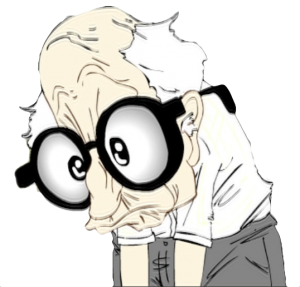 Characteristics Of Inexperienced Drivers
Todays teen drivers underestimate their level of driving experience. Many teen drivers know that drinking and driving don't mix, but they fail to realize there are other hazards of driving such as the distraction of having other people in the car. Teenagers do not believe they are inexperienced drivers yet the lack of driving experience plays a major role in injuries and fatalities among teenage drivers. Teens should learn to drive one step at a time to build their skills. There is no shame to being inexperienced as a driver. Until they gain that experience everything is dangerous.
What is the solution? Graduated driver's licenses. Graduated driver's license limit teens from driving during certain times of the day or carrying young passengers. The restrictions can be state-mandated or enforced by parents. This minimizes the teens exposure to dangerous situations so they gain experience which will save lives. For the most part, regular driving education courses only give teens the minimum amount of time required by the State to get licensed. There is some indication that teenagers will continue to improve their driving habits for at least two years. One study found that crash rates among teen drivers who amassed an average of 110 hours of supervised driving had drastically been reduced.
In 2004 over 4700 U.S teens died from injuries caused by car crashes. In the following year almost 400,000 teens and their passengers sustained injuries severe enough to require treatments in an emergency room. After your child gets their license, consider continuing their behind-the-wheel education with an advanced driver training course.
All material in this video is the Copyright of Comedy Defensive Driving School. ® is the Federally Registered Trademark of IDT, Inc. All rights reserved 1989-2018 **This course fulfills the requirements of the Basic Driver Improvement Course (BDI) the Traffic Collision Avoidance Course (TCAC) and Insurance reduction. This course can also be taken voluntarily to brush up on your driving skills.**