Driving Under The Influence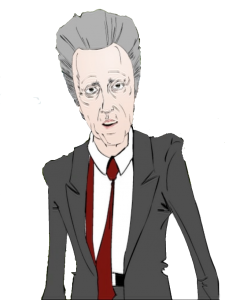 Driving under the influence is the number 3 cause of motor vehicle collisions. Every year there are over 1,000 fatalities and thousands of injuries in the State of Florida as a result of D.U.I.
Of those fatalities:
30 to 35% of all traffic deaths are D.U.I.related
Alcohol is involved in close to 38% of all traffic crashes
Alcohol has serious effects on the body.
Alcohol impairs judgment, motor skills, and vision.
Regardless of that, impairing any of those senses can have a serious impact on your ability to drive safely.
Alcohol is a depressant, which can induce serious psychological effects that can cause abnormal behavior in humans as well as farm animals.
Alcohol can heighten anger and aggressiveness, causing a person to lose control of logical, rational thought.
You've heard it time and time again that drinking and driving is a deadly combination.
All material in this video is the Copyright of Comedy Defensive Driving School. ® is the Federally Registered Trademark of IDT, Inc. All rights reserved 1989-2018**This course fulfills the requirements of the Basic Driver Improvement Course (BDI) the Traffic Collision Avoidance Course (TCAC) and Insurance reduction. This course can also be taken voluntarily to brush up on your driving skills.**