Course Overview – Texas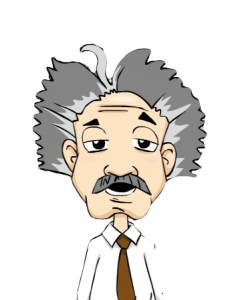 Texas defensive driving online course overview. Driving is influenced by behavior. Safe behavior begets safe driving and vice versa. This Texas online course overview is designed to help people make rational decisions. Most of us will make a rational decision if we know that the irrational decision will cause a harsh consequence. Control your behavior and you control your vehicle. How do you control behavior when it is controlled by your subconscious, feelings and emotions? The more you're aware of your emotions the greater control you'll have behind the wheel, and the more rational your driving behavior will be.
Upon completion of this course, you will have a better understanding of behavior patterns that will help to make you a better driver.
The objective of this course overview is:
Recognize potential trouble spots in traffic.
Anticipate what other drivers might do.
Decide the best course of action to take.
All material in this video is the Copyright of Comedy Defensive Driving School® and is the Federally Registered Trademark of IDT, Inc. All rights reserved 1989-2018 **This course fulfills the requirements of the Traffic Ticket Dismissal for ALL courts in Texas and for Insurance reduction. This course can also be taken voluntarily to brush up on your driving skills.**