Communicate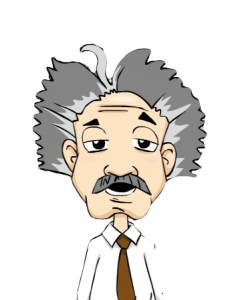 Be aware of tell tale signs of communication from other drivers, like heads turning, tailgating and turn signals. If a driver turns their head, expect them to turn or change lanes. Flash your head lights to communicate to drivers in the opposite side of the road that there is a problem for them ahead. Use your headlights to signal to other drivers that there's a wreck, a washout, sudden ice, or any other emergency ahead. If you are trying to alert another driver of danger, hold down your horn.
To alert drivers behind you of potential dangers ahead, tap your brakes so your taillights will flash.
If you have car trouble, turn on your emergency (hazard) lights ASAP. If there is no danger, and you are trying to get someone's attention, tap your horn lightly – use eye contact or hand signals to indicate why you want their attention. Say thanks by giving a friendly wave. Use the turn signal.
In most states, it is the law that you apply your turn signal 100 feet before making a turn. But that is just a minimum. Don't turn your turn signal on too late, others need time to react to you. At higher speeds, turn on your turn signal much farther in advance of your turn. A good rule of thumb is to put your turn signal on when you lift your foot off the gas pedal to start your braking point. Signaling also gives others warning of where you are going. If you don't inform others of your intentions on the road don't be surprised if they try to communicate with you by using eye contact and hand gestures.
All material in this video is the Copyright of Comedy Defensive Driving School. ® is the Federally Registered Trademark of IDT, Inc. All rights reserved 1989-2018