Bicycles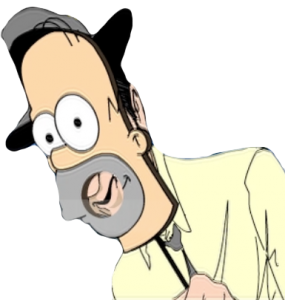 There are more than a billion bicycles in the world. Twice as many as automobiles. The Netherlands has the most bicyclists per capita. According to research there are 16,652,800 people to the 16,500,000 bicycles. That my friends is a lot of bicycles.
In the U.S. bicycles are considered a secondary form of transportation however a person riding a bicycle still has all of the rights and responsibilities as a driver of a car or truck. Many drivers do not realize that they must yield to bicycles the same way they do to other motor vehicles. A bicyclist does not have the bubble of protection a that a car's passenger compartment provides, therefore bicyclists are often seriously injured or killed due to reckless drivers.
Common causes of bicycle accidents include:
• The driver not sharing the road
• The drivers failure to obey traffic signals and signs
• Drivers who fail to yield the right of way
• The failure of drivers to treat bicycles as they would other vehicles
• Driver distraction
• Excessive speed of the driver.
How can you minimize you chances of colliding with a bicyclist? The answer is as simple as taking the common causes of bicycle accidents above and:
• Share the road
• Obey traffic signals
• Yield the right of way
• Treat bicycles as you would other vehicles
• Pay attention to the road, and
• Slow down
In Amsterdam where nearly 40% of all commutes are done on a bicycle, strangely enough, most cyclists don't wear helmets because they are not required. The Dutch Philosophy is "Cyclists are not dangerous; cars and car drivers are." There are – other activities in Amsterdam that do require protection, but we won't dwell on those…
All material in this video is the Copyright of Comedy Defensive Driving School® and is the Federally Registered Trademark of IDT, Inc. All rights reserved 1989-2018 **This course fulfills the requirements of the Basic Driver Improvement Course (BDI) the Traffic Collision Avoidance Course (TCAC) and Insurance reduction. This course can also be taken voluntarily to brush up on your driving skills.**