Anticipate – Texas Defensive Driving Online Course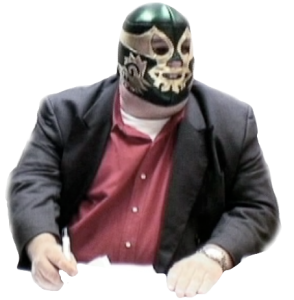 The ability to anticipate in the driving environment is a skill that comes with experience. Here are some common situations in which you must anticipate the actions of others:
The stop or no stop scenario – You're approaching an intersection in which you are not regulated to stop and the cross traffic has a stop sign. You must anticipate that driver is not going to stop. Watch the speed of the vehicle it you notice a significant reduction of speed, the chances are they are preparing to stop. Be prepared by having your braking foot ready for action.
You are in the right lane of the highway preparing to exit – As you approach an entrance ramp close to your exit, you notice a vehicle speeding up to enter the freeway. Watching this vehicle, you can tell if they driver is aware of your presence. This driver has three choices. They will either speed up to get ahead of you or they will slow down to enter behind you. If it's safe, move to the next lane to allow them to merge smoothly onto the freeway. Or they will simply act like they are the only people on the road and merge right where you are at that very moment.
The residential neighborhood scenario – You are driving in a residential area. In a front yard there are some kids playing. Anticipate that one of these kids could run into the street at anytime. Reduce your speed and cover your brake.
The yellow light scenario – You are approaching an intersection controlled by a signal light. You notice the light in you lane has been green for a while but as you get closer it never changes. Anticipate the light will turn yellow before you reach the intersection. Slow down and prepare to brake. Keep an eye on the car behind through your mirrors. They may be preparing to speed up to make it through the intersection.
Anticipating the actions of others is something you will begin to do subconsciously. The defensive driver always anticipates the worst and takes corrective actions to prevent collisions.
All material in this video is the Copyright of Comedy Defensive Driving School® is the Federally Registered Trademark of IDT, Inc. All rights reserved 1989-2018