Anticipate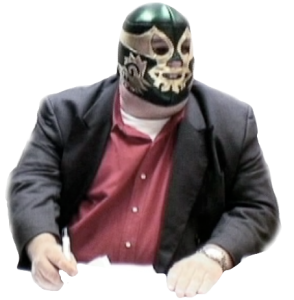 Anticipate that other drivers don't drive nearly as well as you do.
Now that you are following the driver in front of you at the correct distance, think about everyone around you. You can compensate for this by trying to keep a cushion of space all around you. At any time drivers may hesitate, swerve, to change lanes, or even back up against traffic to reach the exit they missed.
Leave yourself an out; some place to steer toward if you get in an unexpected situation. Having an out will allow you to react to people driving slower than you or sudden stop or a change in direction in front of you.
Over half of all highway crashes occur at points of decision; such as junctions, entrances, exits, etc. When coming to these decision points, prepare yourself by scanning the traffic ahead and adapting to the constant change in your surroundings. Adaptation to your driving surroundings means you may have to speed up or slow down, or change directions to try and avoid a collision.
Use good judgment when driving on the road, because a good driver always acts before they have to re-act.
All material in this video is the Copyright of Comedy Defensive Driving School. ® is the Federally Registered Trademark of IDT, Inc. All rights reserved 1989-2018 **This course fulfills the requirements of the Basic Driver Improvement Course (BDI) the Traffic Collision Avoidance Course (TCAC) and Insurance reduction. This course can also be taken voluntarily to brush up on your driving skills.**