Alcohol, Drugs, Drinking and Driving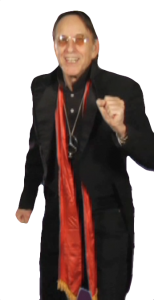 A drug is any substance, prescribed or otherwise, legal or illegal, any substance which alters your ability to function normally and alcohol is considered a drug. BAC stands for Blood Alcohol Concentration. It's a measurement of the amount of alcohol in your bloodstream. As you drink, your BAC increases and so does your chances of being in a collision. Someone is killed in an alcohol-related crash about every 30 minutes. Speeding or backing off the throttle are choices, just as much as drinking and getting behind the wheel. Choose responsibly. Use a designated driver or take a cab ride home.
There have been many failed global attempts to prohibit the use of alcohol due to dangers it presents, even here in the United States. The prohibition era of the 1920's began when the 18th amendment to the United States Constitution was ratified by 36 states on January 16, 1919 and took affect one year later. Americans, not to be deterred getting what they wanted, resorted to making their own hooch. Stills sprung up all over the country as people made a living during the depression supplying their friends and neighbors with moonshine. Moonshine was often used as fuel in the cars and trucks that carried the illegal alcohol to its destination much to the chagrin of local law enforcement.
All material in this video is the Copyright of Comedy Defensive Driving School® and is the Federally Registered Trademark of IDT, Inc. All rights reserved 1989-2018