Alcohol Content – Texas Defensive Driving Online Course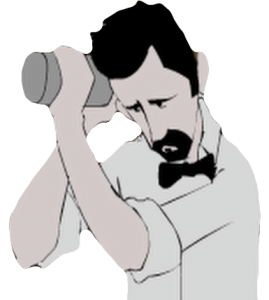 The alcohol content of a standard beer, glass of wine or distilled spirits are the same. Beer is served in an 8 oz glass, wine is served in a 4 to 5 oz glass and distilled spirits are served in a 1 to 2 oz glass. Thus the term "One Serving," the difference being the strength of the drink itself. You will never be able to ask for and 8 oz shot of Whiskey. That would essentially be 4 servings. Not happening.
Alcohol by volume is a standard measure of how much alcohol is contained in an alcoholic beverage. An alcoholic beverage is a drink that contains Ethanol. Ethanol, also called ethyl alcohol, is a colorless liquid and is one of the oldest recreational drugs still used by humans. Over consumption can cause alcohol intoxication.
In all states it is illegal to drive under the influence of alcohol. If you are stopped for Driving Under the Influence (DUI) you're Blood Alcohol Content (BAC), will be checked. BAC for legal operation of a vehicle is typically measured as a percentage of a unit volume of blood. In the United States if your BAC is .08%, you are considered legally drunk. Some countries have a less lenient BAC. In Romania and the United Arab Emirates, the BAC is 0.00%. That's right – zero.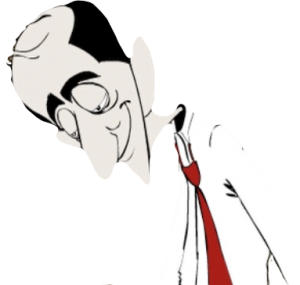 In every James Bond movie, 007 asks for his Martini to be "Shaken, not Stirred." Mr. Bond likes his drink "Straight Up." A drinking term for stirred or shaken with the ice taken out. His other serving options would have been, "Neat," nothing added or "On the Rocks," served with ice. Can you imagine James Bond with a beautiful lady in his arms at the roulette table asking for a Martini, "On the Rocks," unless he had something else in mind, which he usually does. Hey, he's Bond, James Bond.
All material in this video is the Copyright of Comedy Defensive Driving School® and is the Federally Registered Trademark of IDT, Inc. All rights reserved 1989-2018 **This course fulfills the requirements of the Traffic Ticket Dismissal for ALL courts in Texas and for Insurance reduction. This course can also be taken voluntarily to brush up on your driving skills.**