Alcohol Content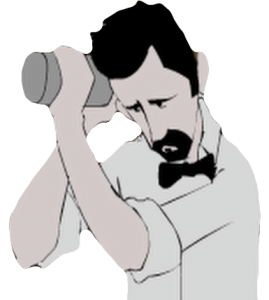 A standard drink is equal to 13.7 grams of pure alcohol or:
12-ounces of beer
8-ounces of malt liquor
5-ounces of wine
1.5-ounces or a shot of 80-proof distilled spirits or liquor (like gin, rum, vodka, whiskey, etc).
Your BAC is calculated by taking the amount of blood in your bloodstream versus the amount of alcohol circulating within that same stream. In other words, a BAC of .08 means that there is one drop of alcohol for every 1,250 drops of blood circulating through your bloodstream. Larger people have more blood so they can drink more than a smaller person before they begin to show the effects of their impairment. It generally takes your body about one hour to dissipate the effects of just one standard sized drink. Some exotic drinks contain more than one shot of alcohol.
If you are drinking faster than your body can process, you will become inebriated. Some people believe that food will absorb or neutralize the alcohol that they are drinking. Food only temporarily slows the absorption rate of alcohol. You'll feel it, as soon as your stomach digests the alcohol soaked food. The more you drink per hour the more impaired you'll get.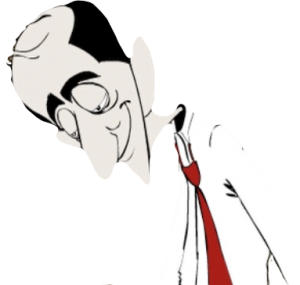 At .02 BAC, you are mellow and calm. As the alcohol moves to the brain, its first effects are to quickly distort your judgment, coordination and lower your inhibitions
At .05 BAC, you are relaxed and not as alert.
At .08, you become talkative, louder, slurring your speech and definitely more uninhibited.
At .15 BAC, you're more impaired than you think you are. You are sloppy, clumsy, have extreme mood swings.
At .30 BAC, you are unconscious.
At .50 BAC, you are probably dead.
All material in this video is the Copyright of Comedy Defensive Driving School. ® is the Federally Registered Trademark of IDT, Inc. All rights reserved 1989-2018 **This course fulfills the requirements of the Basic Driver Improvement Course (BDI) the Traffic Collision Avoidance Course (TCAC) and Insurance reduction. This course can also be taken voluntarily to brush up on your driving skills.**