Alcohol and Drugs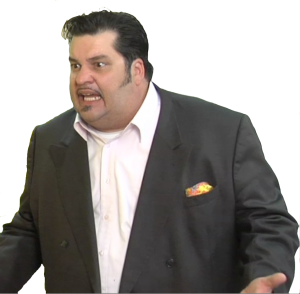 An experienced driver knows that mental skills are the most important skills for driving safety. It's a mental state. You have to make a choice to be a safe driver. Alcohol and drugs alter mental capacity. At least 1 in 5 drivers on the road are operating motor vehicles while under the influence of alcohol. Keep in mind the important decision, "Am I too buzzed to drive?" This is often left to the driver who is already impaired by drinking. Illegal drugs should also never be used. Never get into a car with someone on drugs who is trying to drive. Chances are, their ability to make decisions can be impaired by alcohol, and marijuana, cocaine, heroin, even prescription drugs. Not to mention their ability to make rational decisions.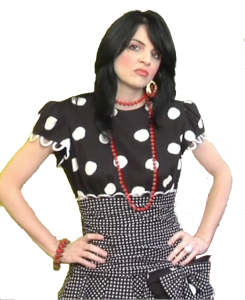 Warning signs of people on drugs might include:
People who have cotton mouth.
People who have the "munchies".
People who can't focus their attention or their eyes.
People who have emotional responses that are way over the top.
Never drive when you are ill or upset. Never drive while you are under the influence of drugs or alcohol. Only drive while driving.
All material in this video is the Copyright of Comedy Defensive Driving School. ® is the Federally Registered Trademark of IDT, Inc. All rights reserved 1989-2018 **This course fulfills the requirements of the Basic Driver Improvement Course (BDI) the Traffic Collision Avoidance Course (TCAC) and Insurance reduction. This course can also be taken voluntarily to brush up on your driving skills.**